PCD Pharma Franchise Company-Kyna Pharmaceuticals
Kyna Pharmaceuticals (a division of Albia Biocare(PCD Pharma company in India ) is one of the quickest developing PCD Pharma Franchise companies in Chandigarh/India.
Established by a set of experts with 20+ years of experience behind us, we offer an extensive variety of herbal and pharmaceutical items covering sections like Analgesics and NSAIDs, Anti-acids and Gastroenterology, Antibiotics, Anti-hack and Cold, Anti-malarial and Anti-Infectives, Anti-Ulcerative, Dental, Dermatology, Gynecology, Genito-Urinary, Hepatology, Multivitamins and Antioxidants, Neuro and Pschiatry, Orthopedics, Pediatrics and Nutraceuticals. These come in different measurements shapes including Tablets, Capsule, Softgels, Syrups, Drops, Ointments, Granules, Oils and Powders. We are a team of qualified and skilled experts, which empowers us in offering a quality assured range of pharmaceutical products.Our products are formulated using quality material and these are sourced from reliable and trusted manufacturers with GMP Certified/ WHO compliant Units.
Kyna Pharmaceuticals,PCD Pharma Franchise company in Chandigarh/India has implemented systematic logistic operations, storage and quality control methods as per the best pharma industry standards. As a result, it caters to the demands of a varied clientele base across the country.
Besides providing detailed information about us, our Vision, our Mission, our Promoters, our product range & our distribution system, this portal serves as a one-stop solution for all our associates including the facility of e-ordering.
Pharma PCD Franchise
We welcome qualified and experienced individuals as well as corporates from all over India to become our business associates through PCD / Franchise. We offer to them a complete eco-system of technical literature, technical aids, promotional materials and our top quality medicines at the most competitive rates in India.
Enquire Us
Our Company Video
Testimonial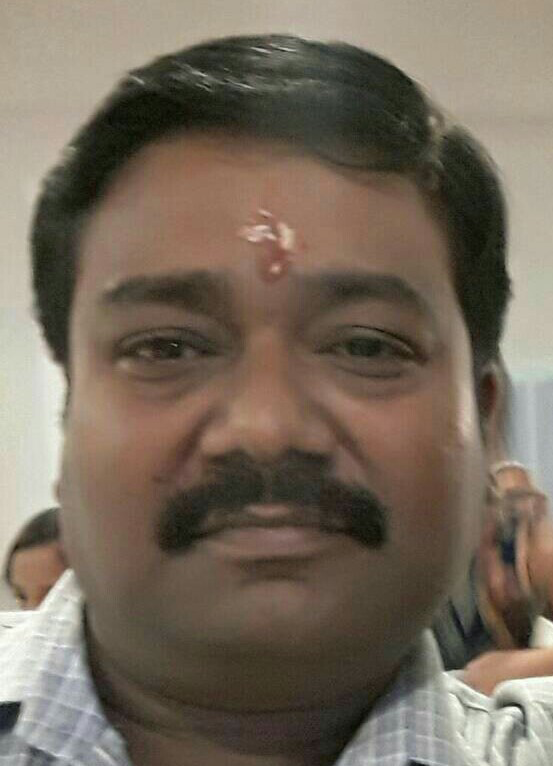 I have been associated with Kyna Pharmaceuticals. The company has excellent quality products, very attractive packing and very supporting management. My doctors are very happy with the quality of products.
Bhartendu Gupta
UP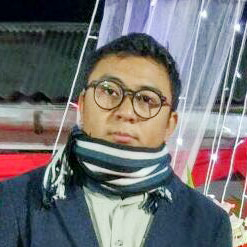 The packing and quality of products is very good. I like the products. And I hope company grows very fast.
Deepak Kumar
Manipur